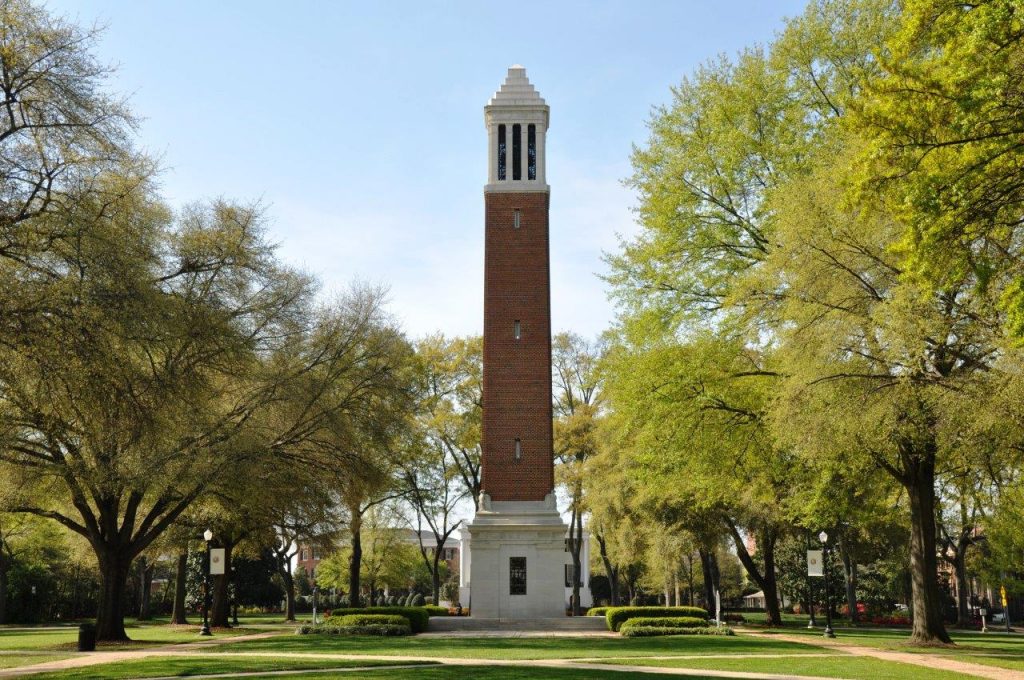 Facilities and Grounds Mission Statement
To professionally maintain a world-class campus environment by delivering the highest quality service to our campus community.
Facilities and Grounds Core Values
Teamwork/Integrity/Dedication/Excellence.
Physical Address
330 Marr's Spring Road
Tuscaloosa, AL 35401
Mailing Address
Box 870194
Tuscaloosa, AL 35487

Phone
(205) 348-2657

Fax
(205) 348-4744
Grounds Department Staff Directory
The University of Alabama Facilities and Grounds Tree Care and Maintenance Policy states:
Having healthy trees is a top priority to keep our campus beautiful.. Misuse of any and all trees is prohibited.  Examples of abuse include, but are not limited to climbing, use of ropes, wire, hammocks, slack lines, zip lines, nails tape and signage, etc.  All these issues cause stress, scarring and, often broken branches, which can lead to disease and death of an otherwise healthy tree and therefore is prohibited.

Grounds Maintenance, Landscaping, Horticultural Care, Tree Services, Trash Dumpster Services and Grounds Use Permit Coordination.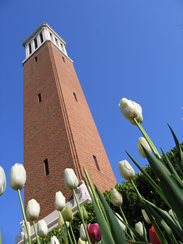 The Grounds department is responsible for the following services to the campus:
Grounds Maintenance
Mowing, edging, pruning, weeding and leaf removal)
Landscape Services
Sod replacement, Shrub bed renewal/installation/repair, mulching, and seeding
Horticulture Services
Color bed installation/repair, flower pots/hanging basket planting/maintenance, exterior/interior plant care
Tree Services
Removal, trimming, pruning
Trash and Dumpster Service
Service/install UA dumpsters, debris removal, and general campus grounds clean-up
Street Sweeper Services
General street and parking lot sweeper care
General grounds services that are directly related to the continuous care of the campus (mowing, edging, weeding, etc) are provided without charge to most of the University community. Additional services, for which the Grounds Department is not budgeted, must be funded by the requesting department/organization.