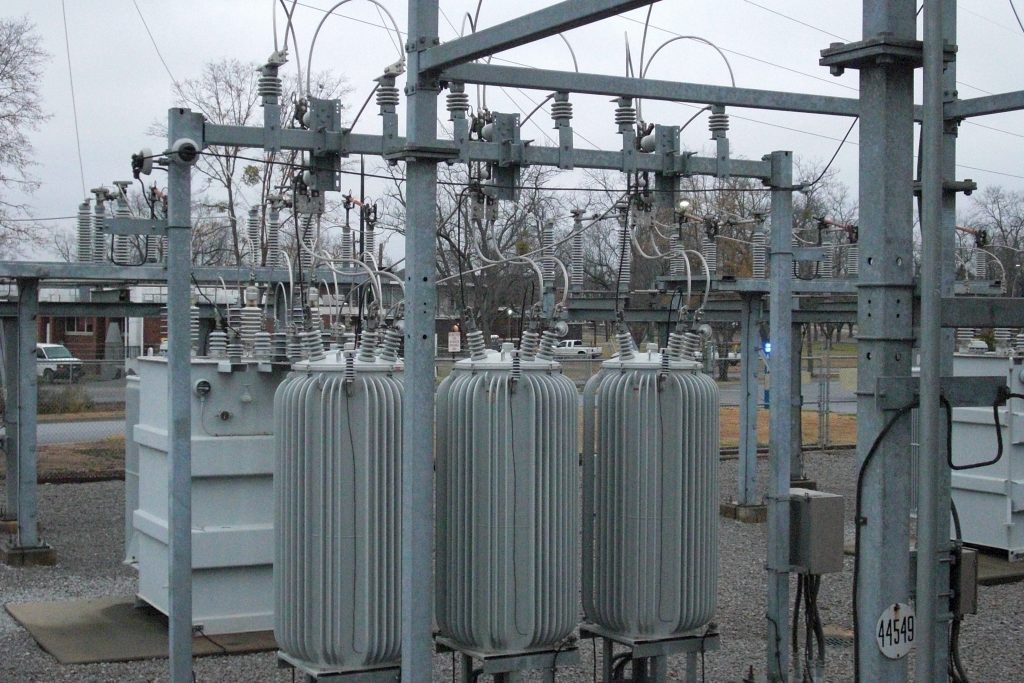 The primary function of the UA Electrical Maintenance Department is to manage a safe, reliable, and well maintained electrical distribution system. We also strive to make sure all power needs are met and all facets of power are functional in classrooms, offices, athletic buildings, residence halls and every area in between to ensure a safe and well functional learning and living environment.

Areas of Responsibility:
All Academic Buildings
All Residence Halls
Athletic Facilities
Dining Facilities

Duties include:
Maintenance and upkeep of medium voltage distribution around campus
Small construction projects around campus
Repairs in all buildings on campus from power outages to lighting issues and all in between
Maintaining street lighting and all lighting in parking decks, parking lots, traffic lights, and all building lights

Need assistance?
All academic buildings and athletic facility needs should be submitted to your building representative. All residence hall needs should be submitted to Regina Stapleton at 348-6188. If you have an emergency during normal business hours please call 348-6001 to submit a work request. For after hours emergencies should be directed to UAPD at 348-5454.